BLOOMINGTON – Entering Bill's Key and Lock Shop can be like entering Santa's Workshop.
The sound of toy models spinning with the occasional hammer blow and the sight of Ferris wheels, carousels, airplanes, parachutes and model trains fills the Bloomington business during the holiday season.
Bill Streenz received his first toy model at age 12 for Christmas.
Years later, he unearthed it for his son, Andy, when his son was about the same age. Streenz began buying more and more sets at yard sales, flea markets, and other vendors.
Originally a small exhibition of a few large and rare models of train locomotives, it evolved into an annual installation of 22 models of Gilbert metalworkers around Christmas.
Other models include a robot with an attached carousel and a spinning Seattle Space Needle.
"Well I had them and like all the other things I have on display I like to see them for myself and thought maybe other people would like to see them too," Streenz said. "And, of course, the Christmas season is toy time, so we made it that way."
The display is assembled the day after Thanksgiving and is taken down on the first Monday after New Years Day, which this year will be January 3.
Streenz said it usually takes a full day to set up the models. But since the company moved four years ago to its current location with more storage space, most models don't need to be taken apart.
"My grandson, he's Andy's son, he's 10 and he's helping, actually you couldn't stop him," Streenz said. "He starts releasing models around October, to see if they run."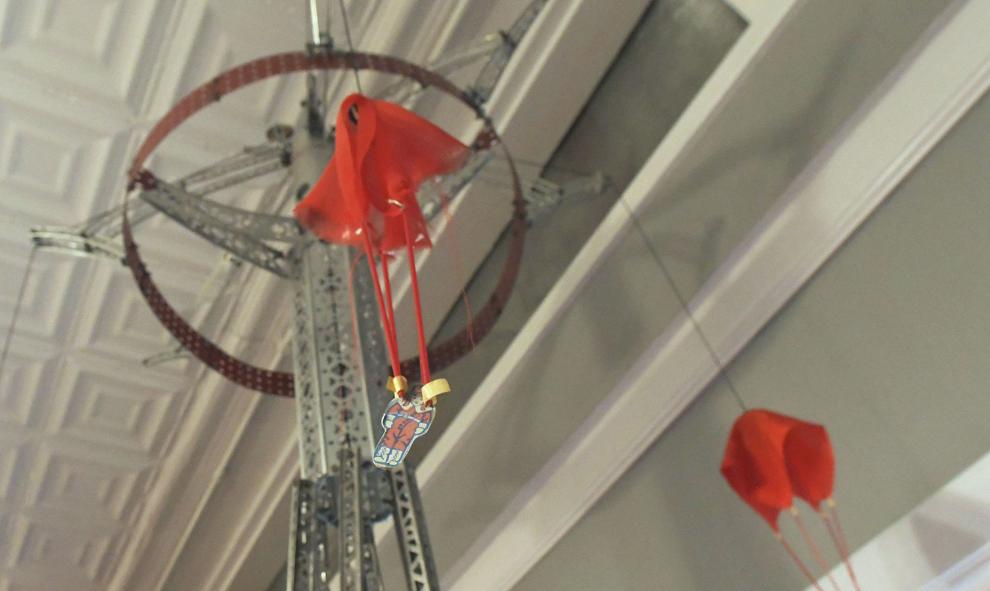 Gilbert USA, who made the sets for the editor, has a national club and members attend annual shows. Streenz brought his set of 5-foot Ferris wheels to the national meet in July in Elk Grove Village, about 25 miles northwest of Chicago.
His 1947 Ferris wheel model "was a stumbling block," Streenz said. "There were probably around 40 or 50 exhibitors who had models."
The 5-foot Ferris wheel is Streenz's largest set, taking up the majority of a table.
He said there was hardly any room for additional models at their business at 1509 N. Clinton Blvd, Bloomington.
Bill's Key and Lock Shop opened about 45 years ago in the upscale Normal neighborhood. Previously there were two locations, and each had its own Christmas display, he said.
He compared the task of building a model to the work he has done over the past 45 years.
"The patience it takes to put something like this together is similar to the tedious patience of having to work with tiny, tiny parts several thousandths of time inside the locks. It's something to do with your hands." , said Streenz.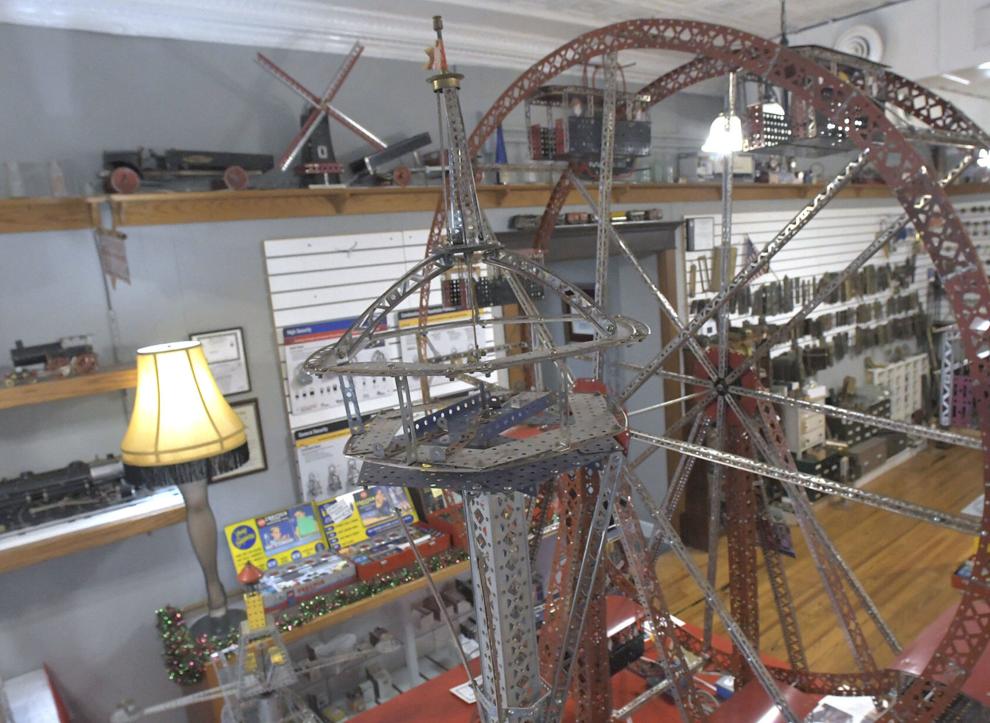 New and loyal customers admire the displays. Many take photos and videos, ask questions, comment and create a conversation.
It's usually the older guys who had similar kid's role models who admire her the most, Streenz said. Sometimes they bring their own children or grandchildren to share the nostalgia.
Streenz said he called the exhibit his own "free museum."
And customers have come regularly, as the past few years have not been difficult for Bill's Key and Lock Shop.
The COVID-19 pandemic has not caused any problems for the company, Streenz said.
"It's real, very stable for us," he said. "In fact, sometimes when the going gets tough, we get busier. There are more people moving, so there are reconfigurations of apartments and houses.
"There are repossessions and evictions of property, and we get it all," Streenz added. "It looks like construction hasn't slowed down much either… There are always changes going on.
But tables laden with 22 erection toy models will spawn again at Christmas next year.
43 photos of central Illinois Christmas light submitted by readers 🎄
603 S. Mercer Ave, Bloomington
603 S. Mercer Ave, Bloomington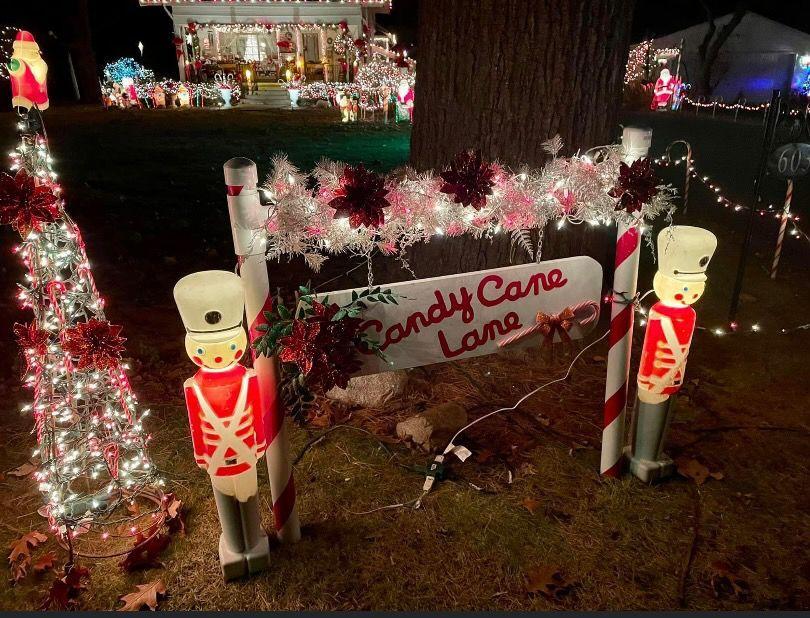 603 S. Mercer Ave, Bloomington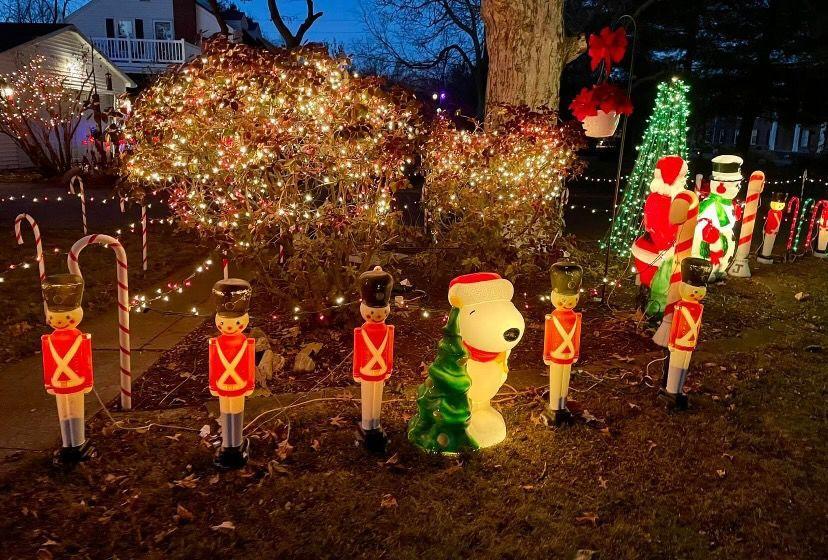 603 S. Mercer Ave, Bloomington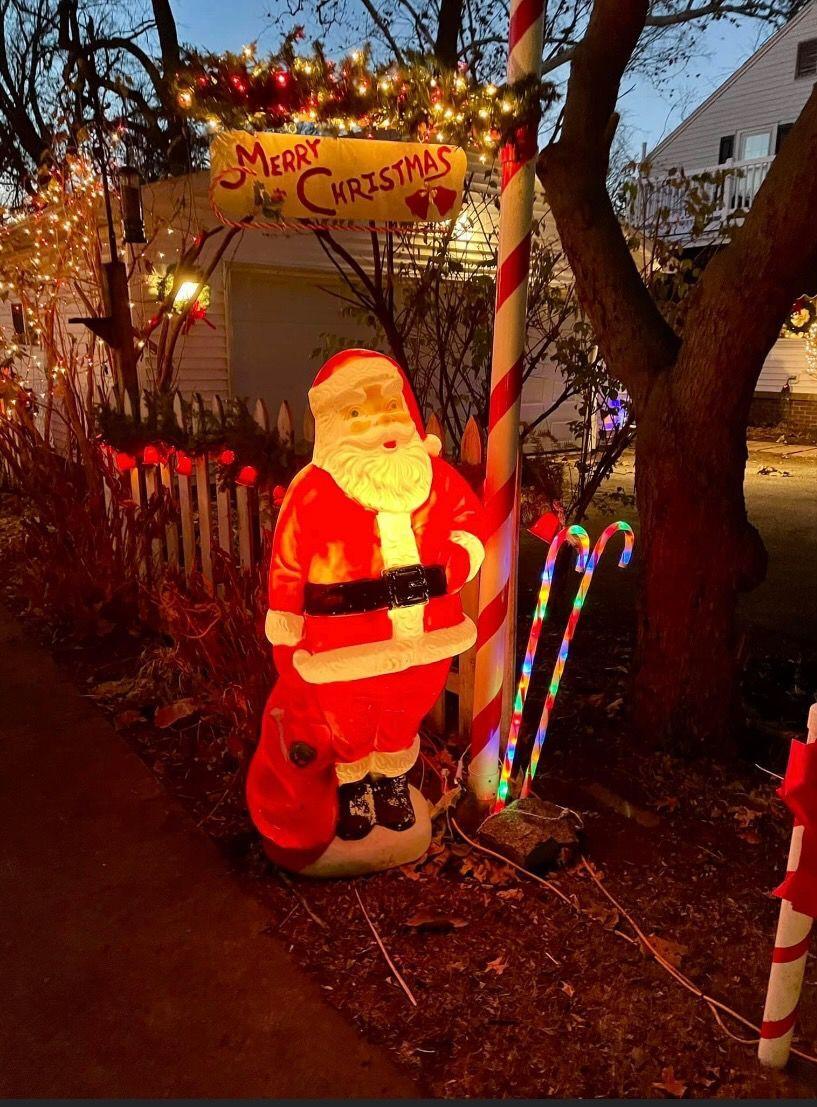 603 S. Mercer Ave, Bloomington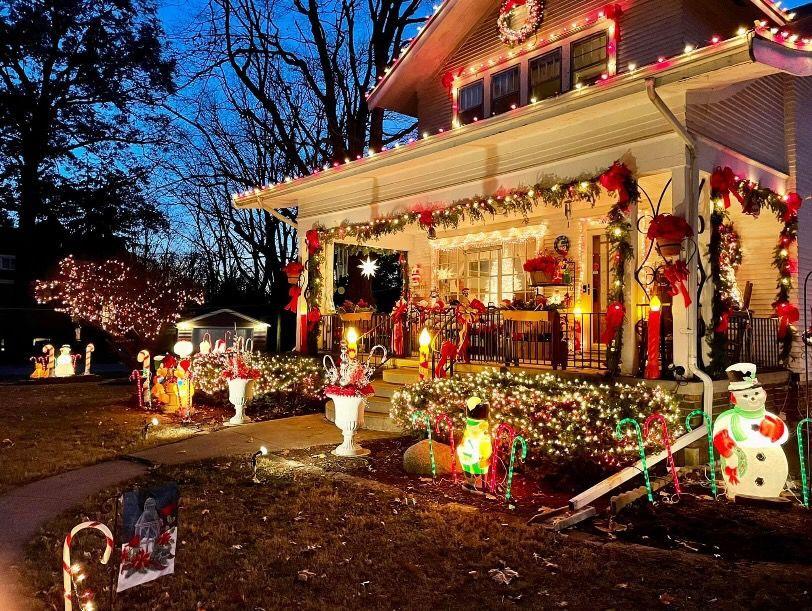 603 S. Mercer Ave, Bloomington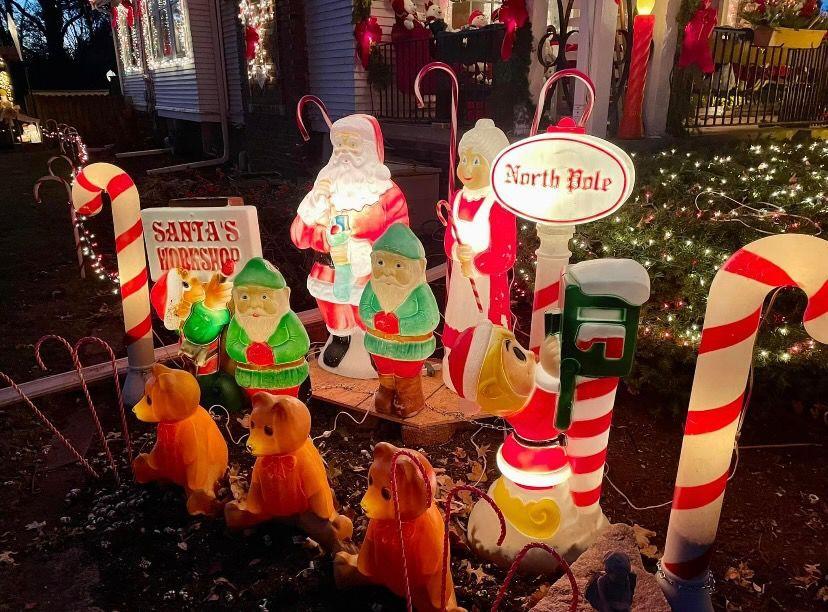 603 S. Mercer Ave, Bloomington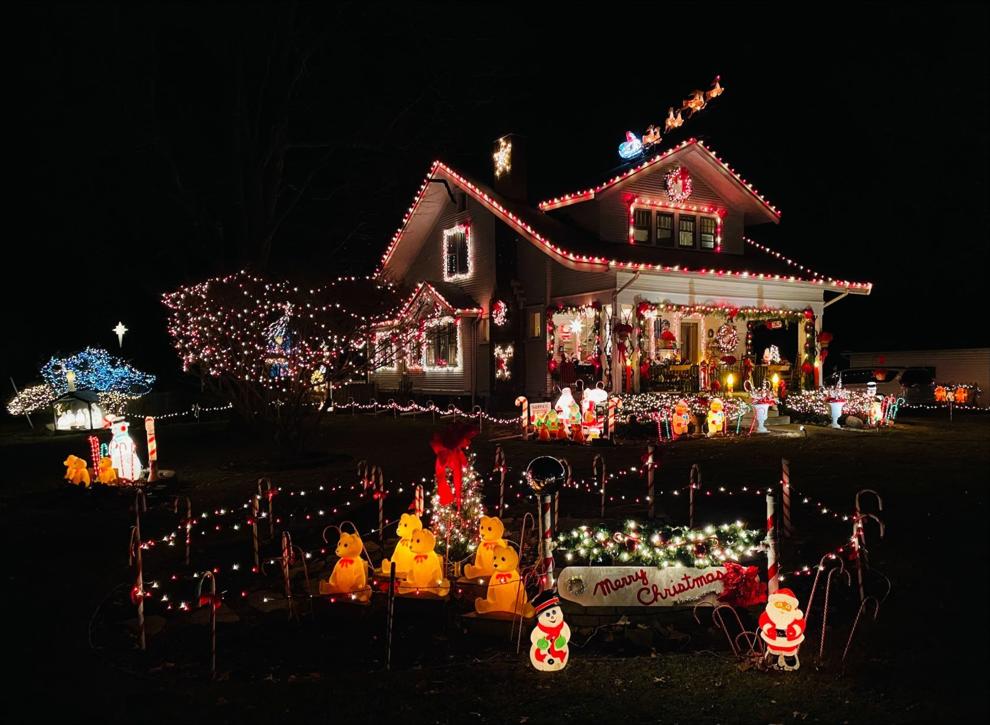 9017 Deer Ridge Drive, Bloomington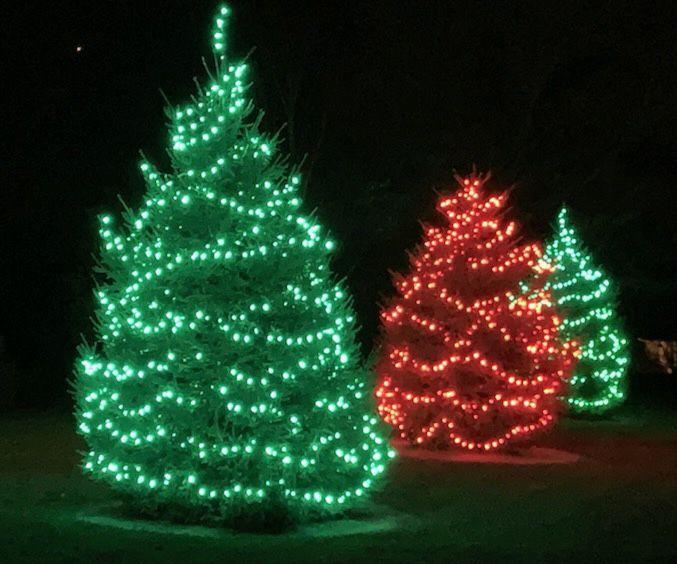 9017 Deer Ridge Drive, Bloomington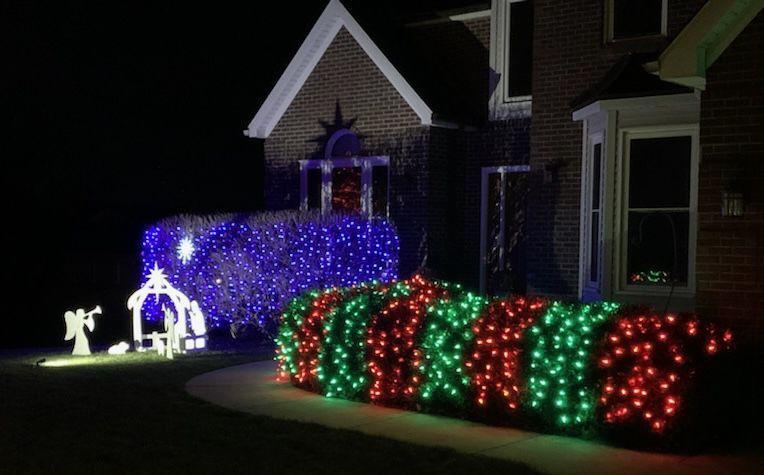 9017 Deer Ridge Drive, Bloomington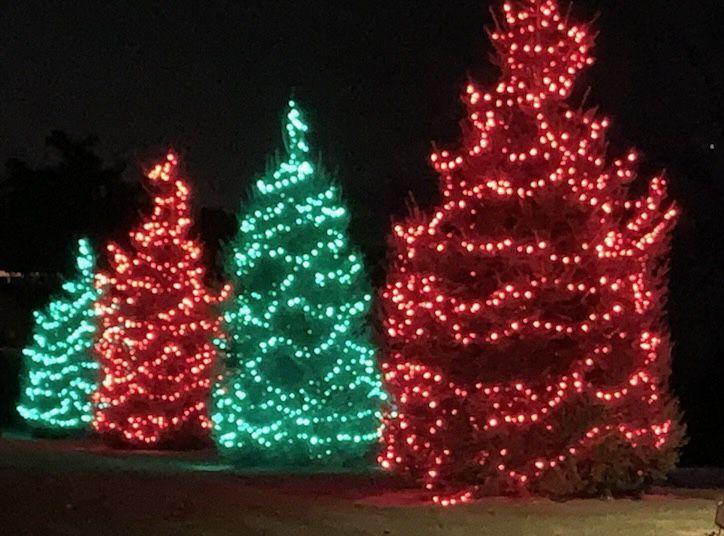 9017 Deer Ridge Drive, Bloomington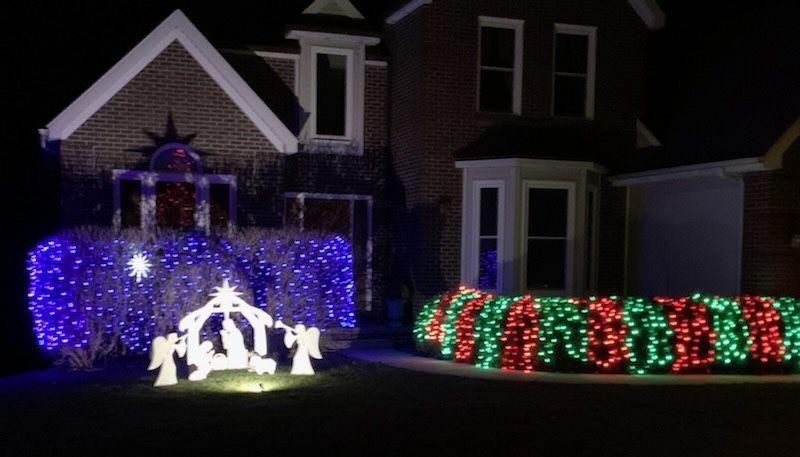 2601 Interlocken Drive, Bloomington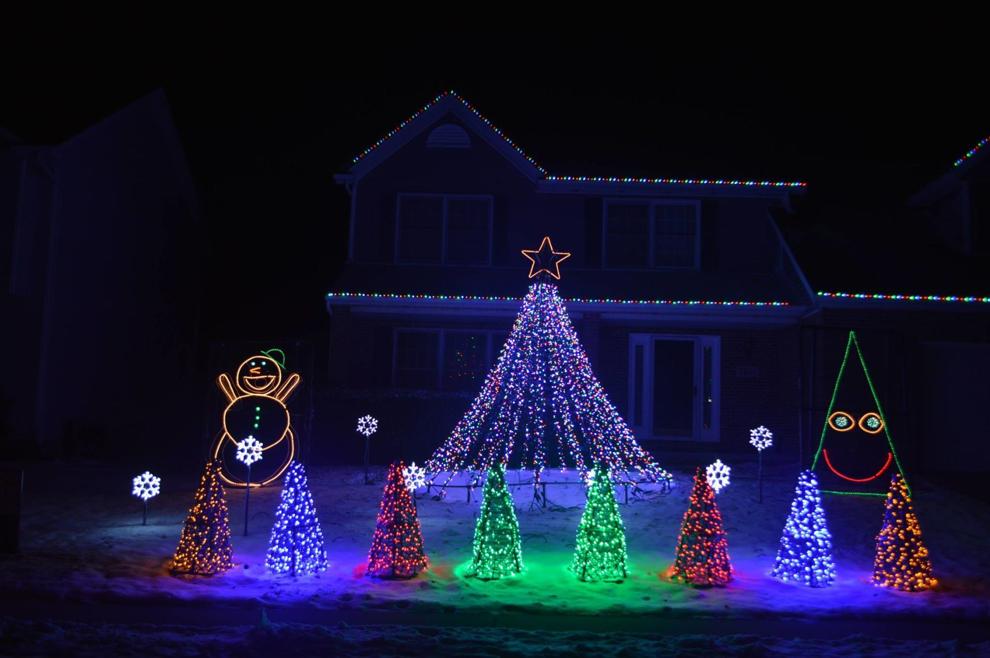 9336 Wilshire Lane, Bloomington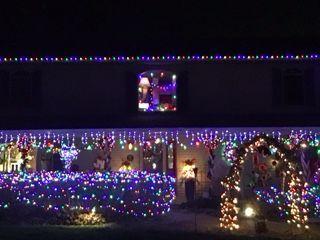 9336 Wilshire Lane, Bloomington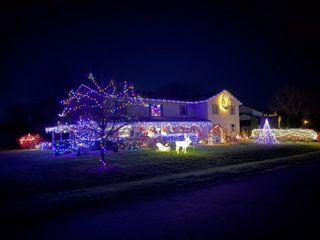 1101 Bakewell Avenue, normal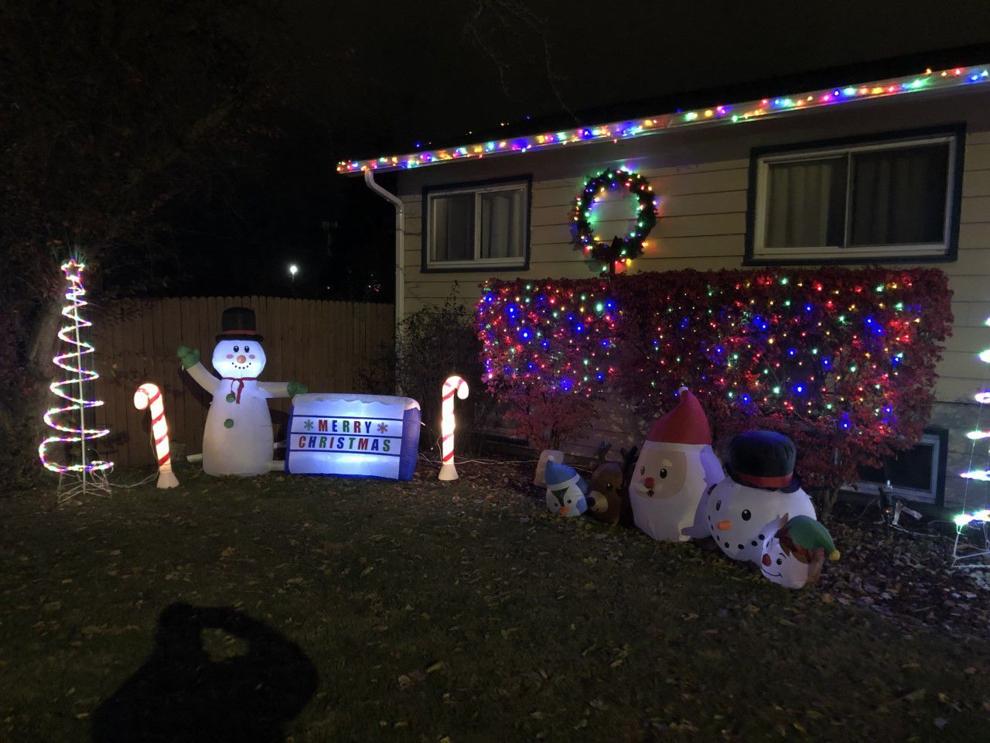 1101 Bakewell Avenue, normal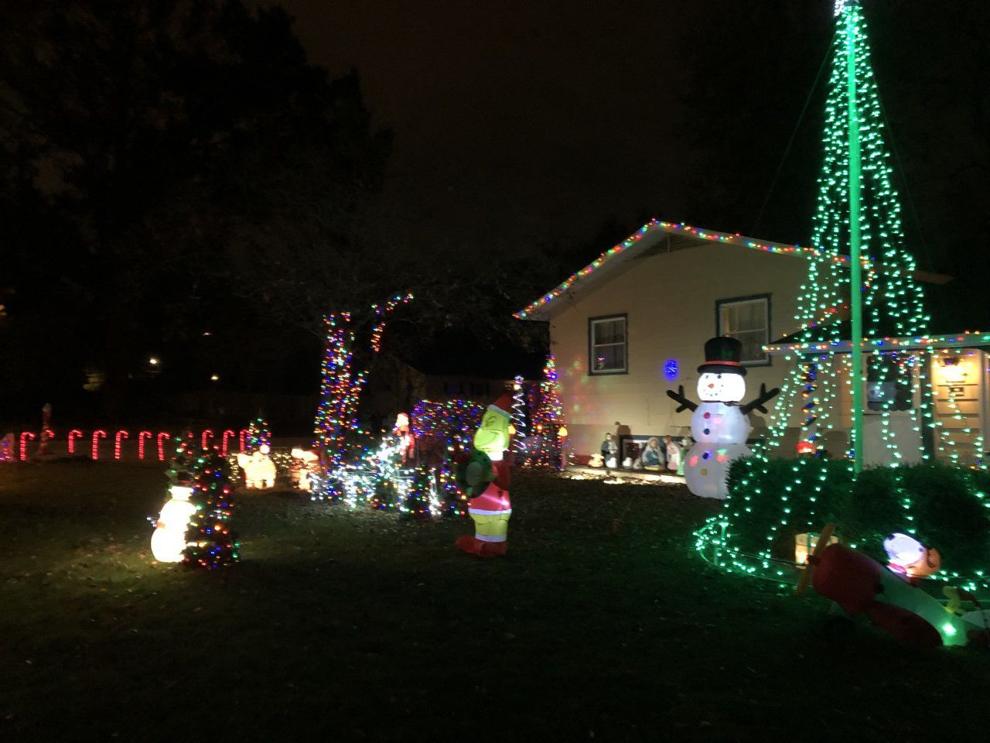 1101 Bakewell Avenue, normal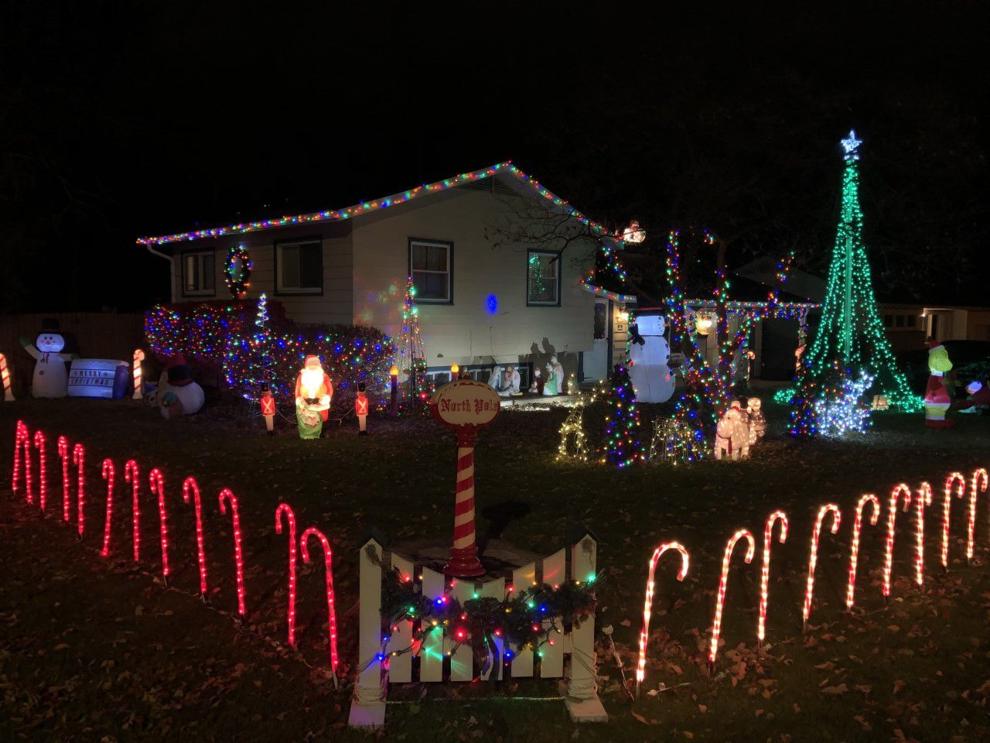 1005 S. Madison Street, Bloomington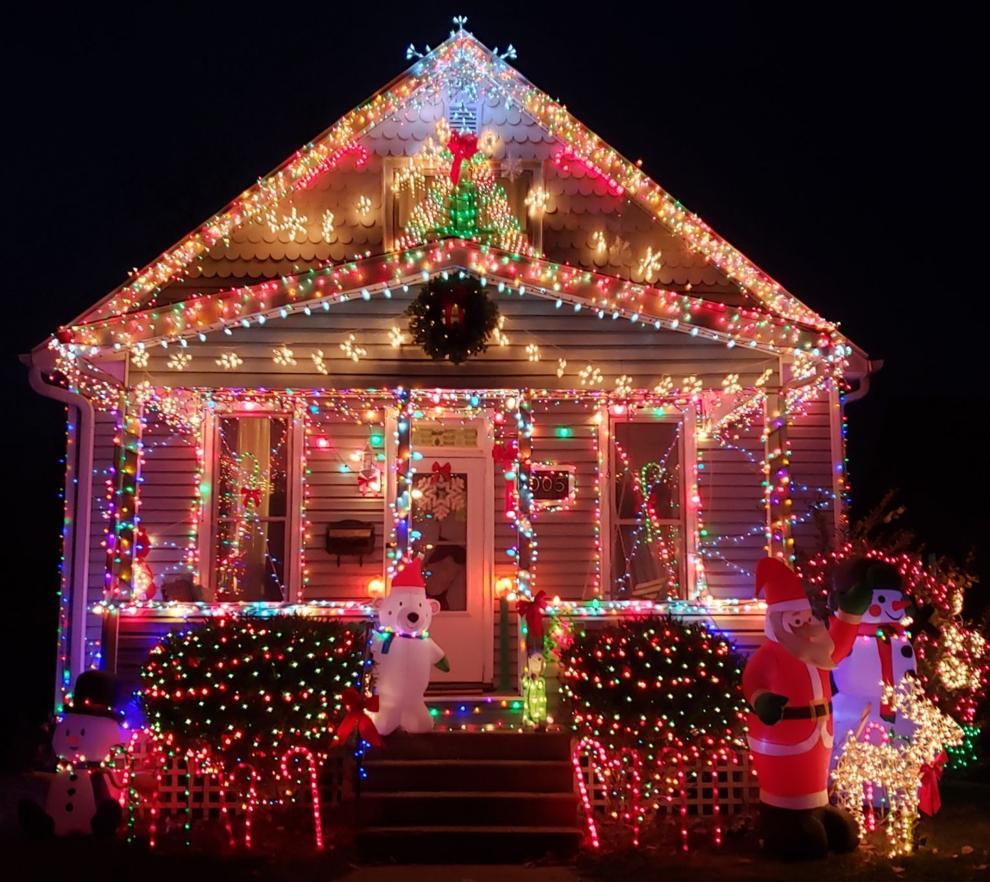 901 E. Shelbourne Drive, Normal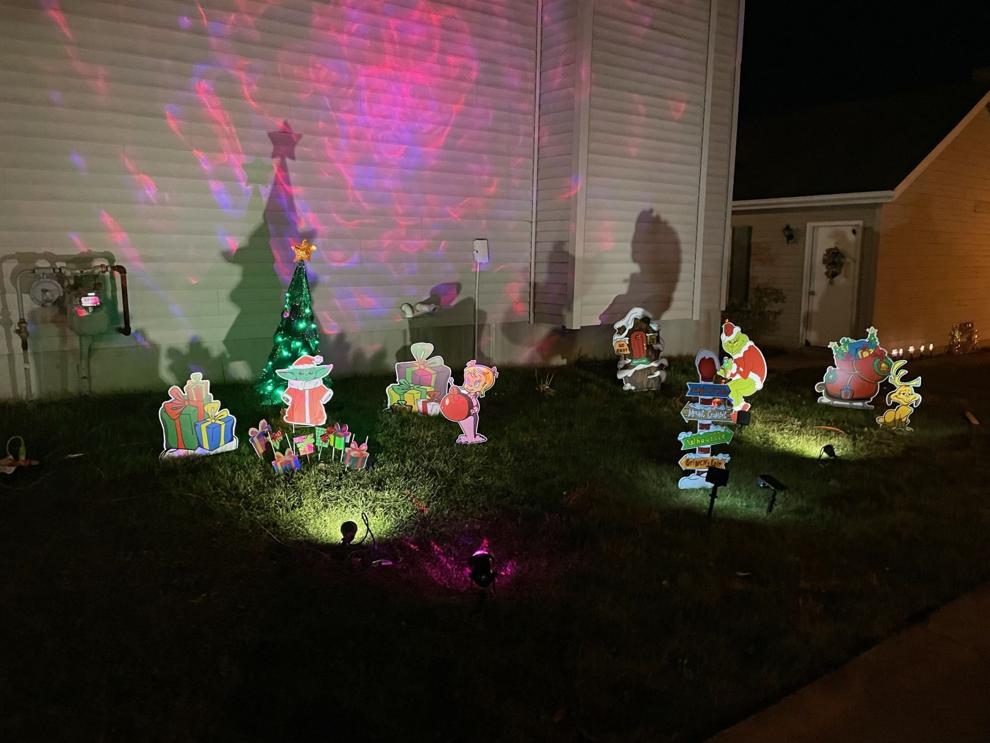 901 E. Shelbourne Drive, Normal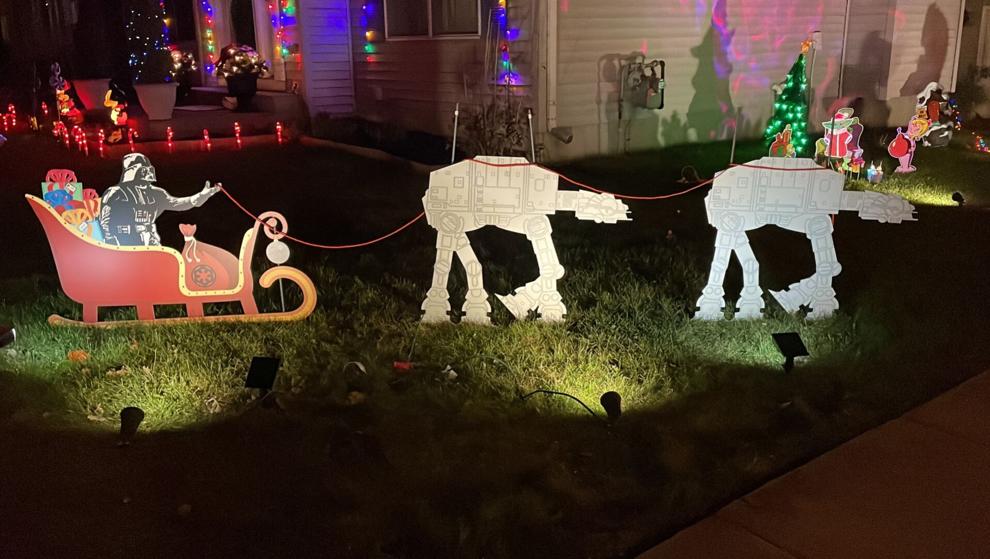 49 Prenzler Drive, Bloomington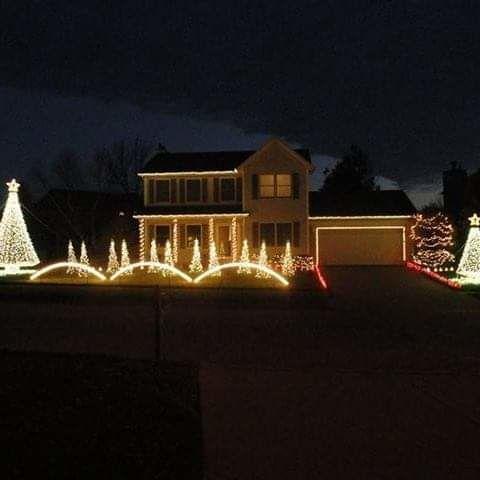 1311 avenue W. Hovey, normal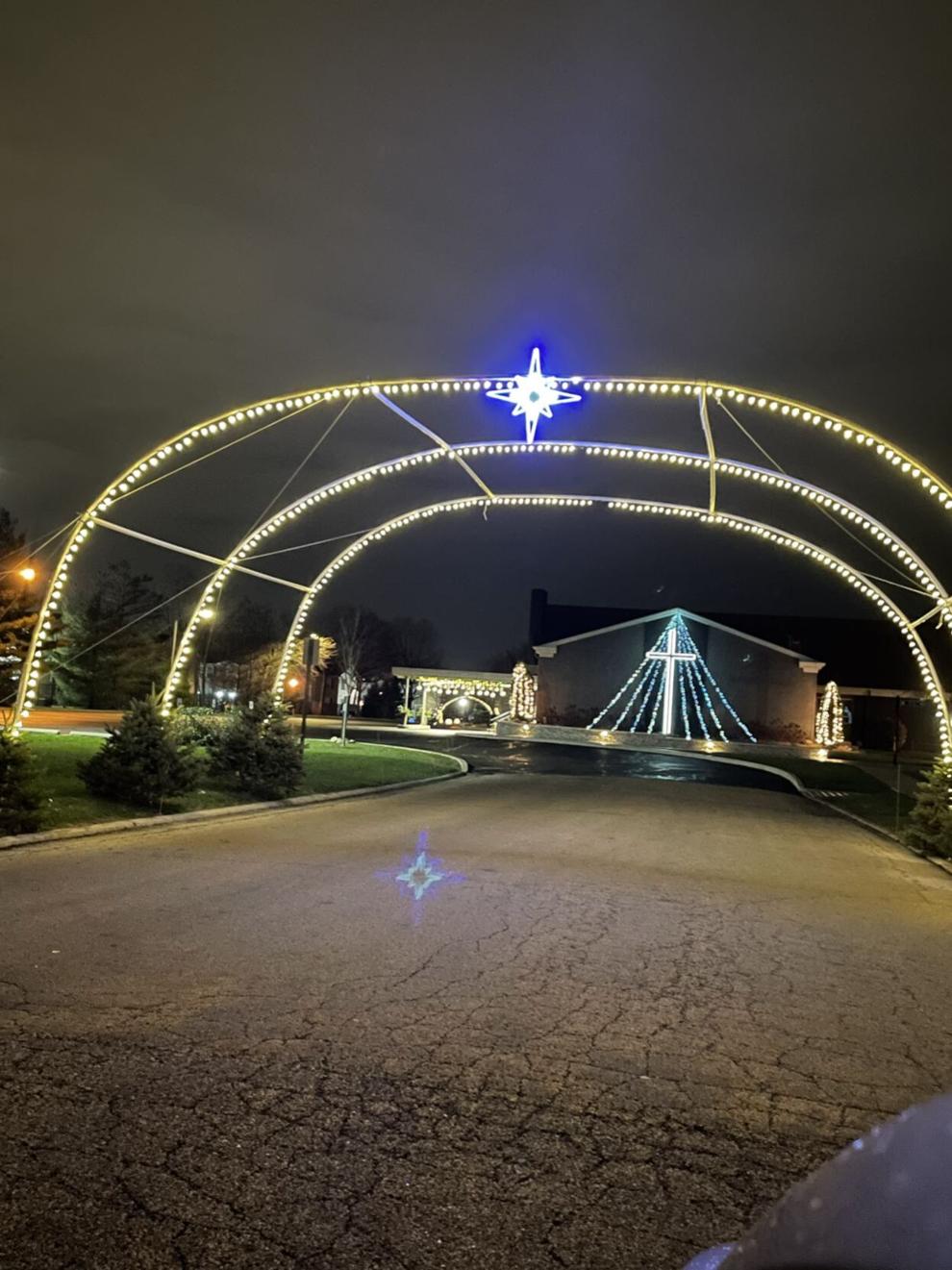 1307 avenue west, normal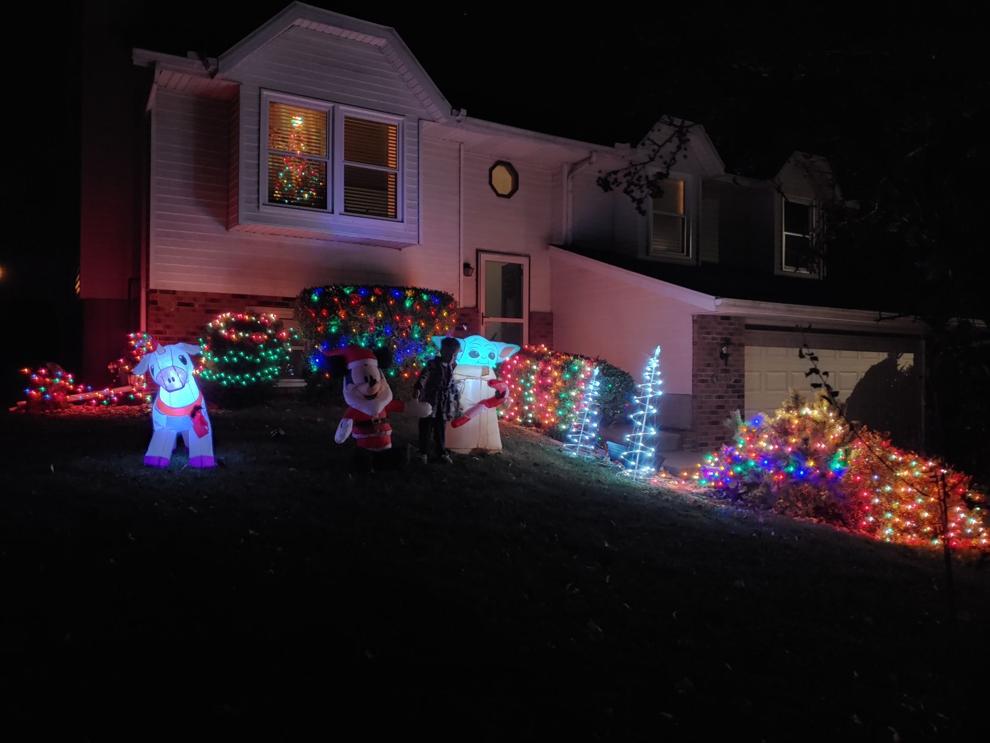 2001 Haverhill Country Club Park, Normal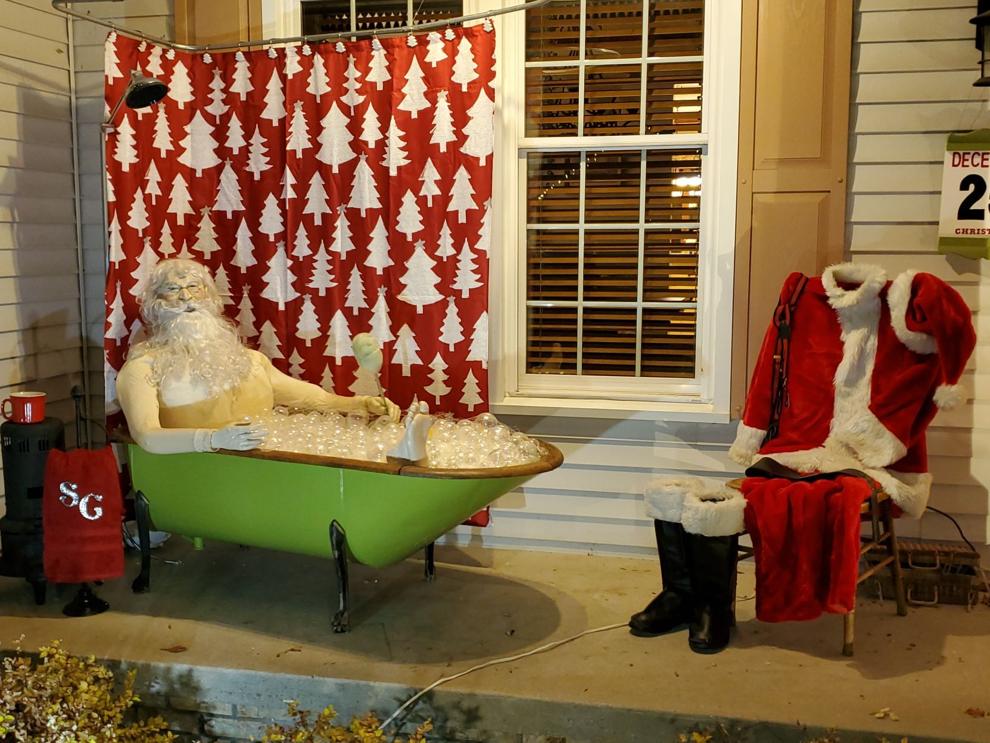 2001 Haverhill Country Club Park, Normal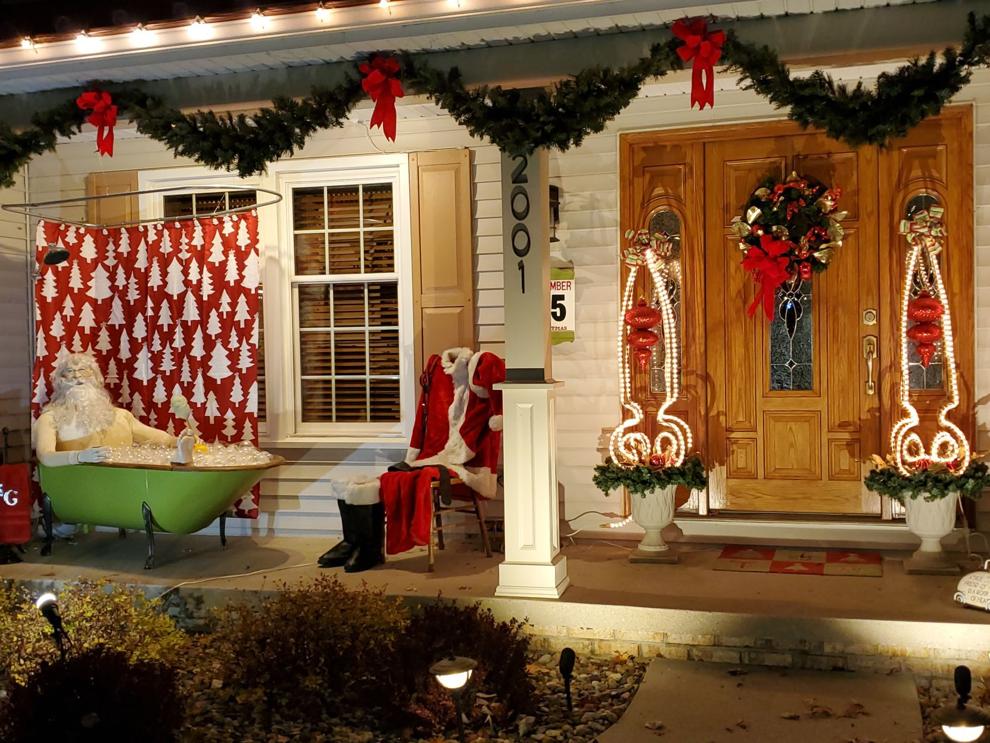 511 E. Rue Payson, Pontiac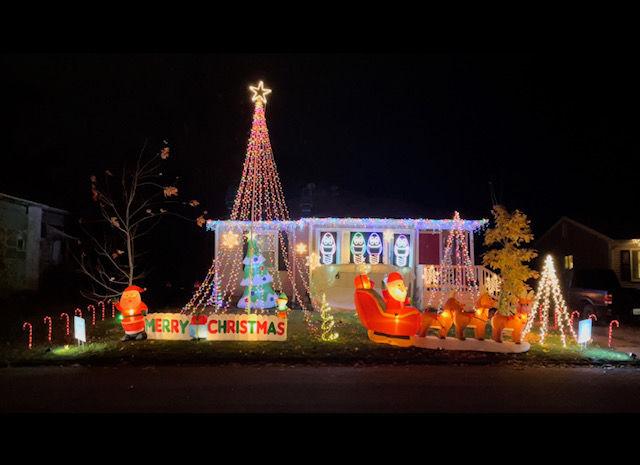 607 Thomas Drive, Heyworth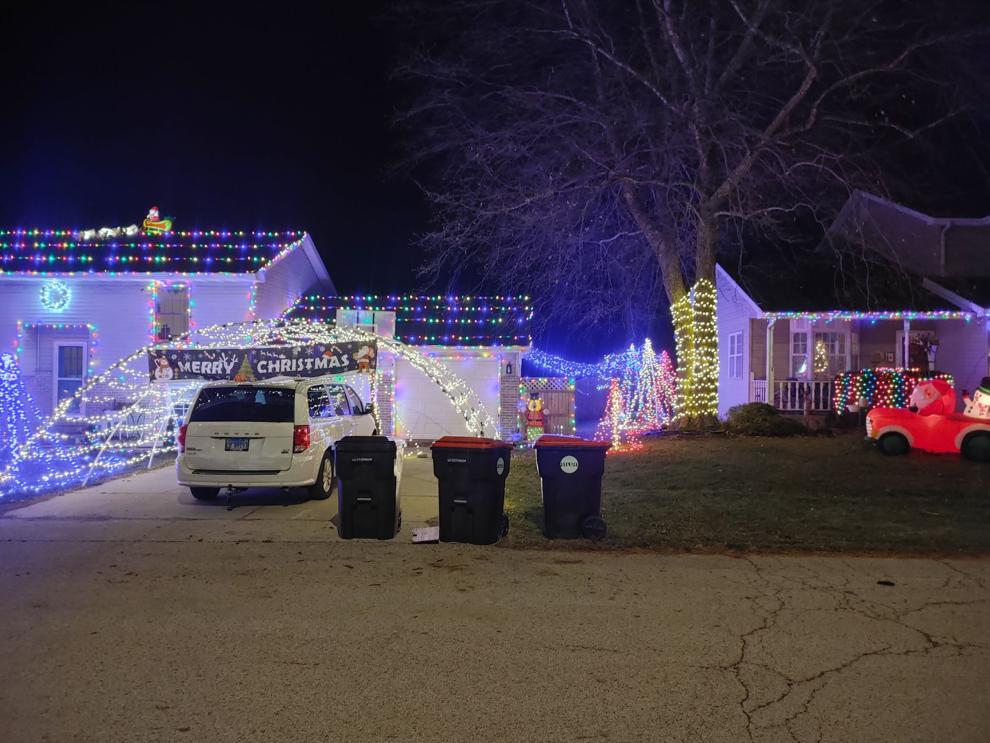 607 Thomas Drive, Heyworth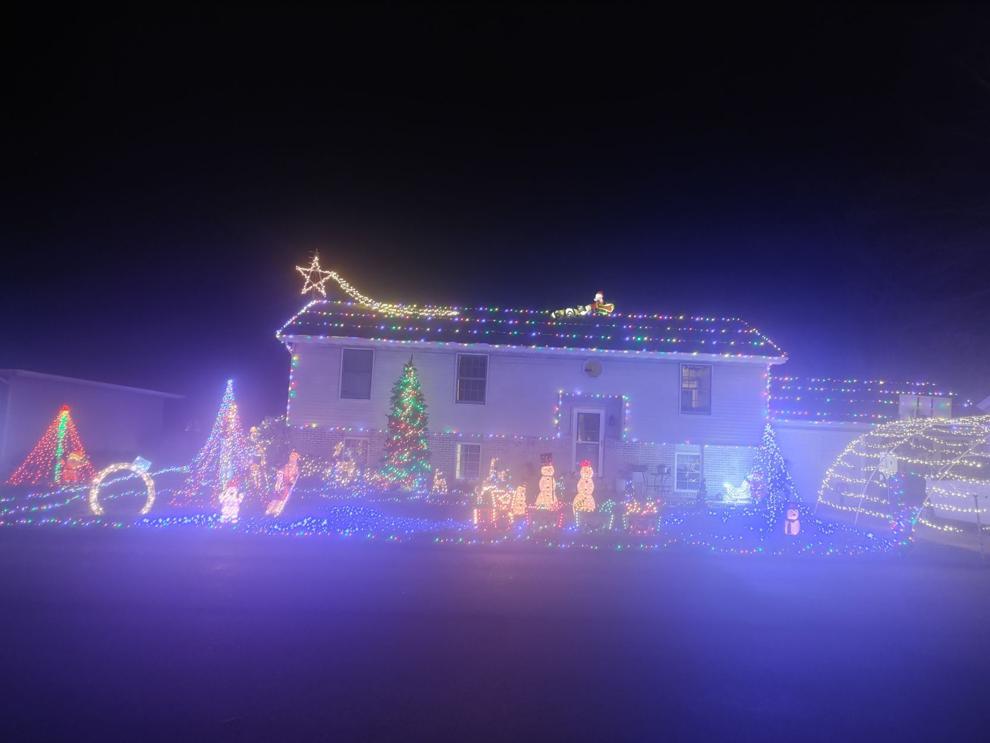 305 E. Wall Street, Lexington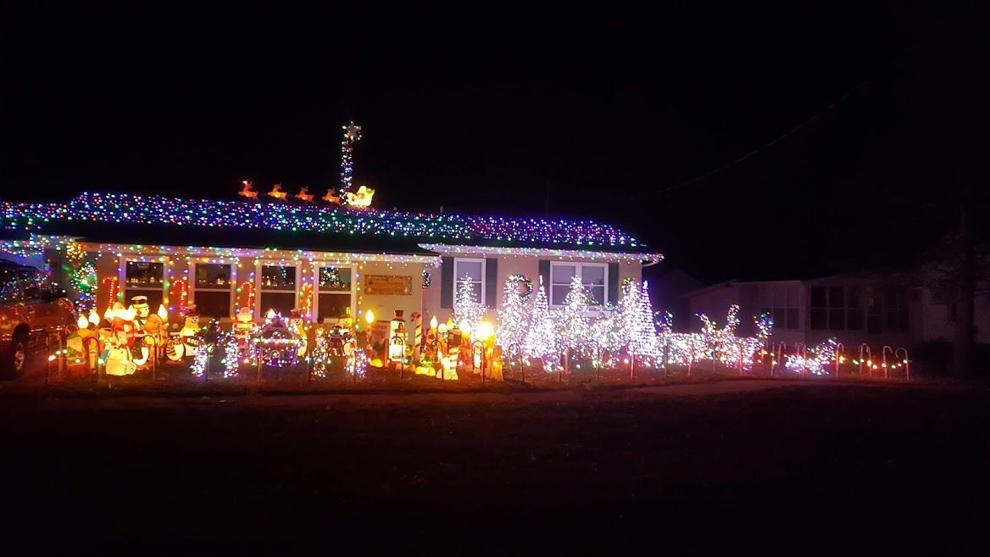 6932 N. 2850 East Road, Le Roy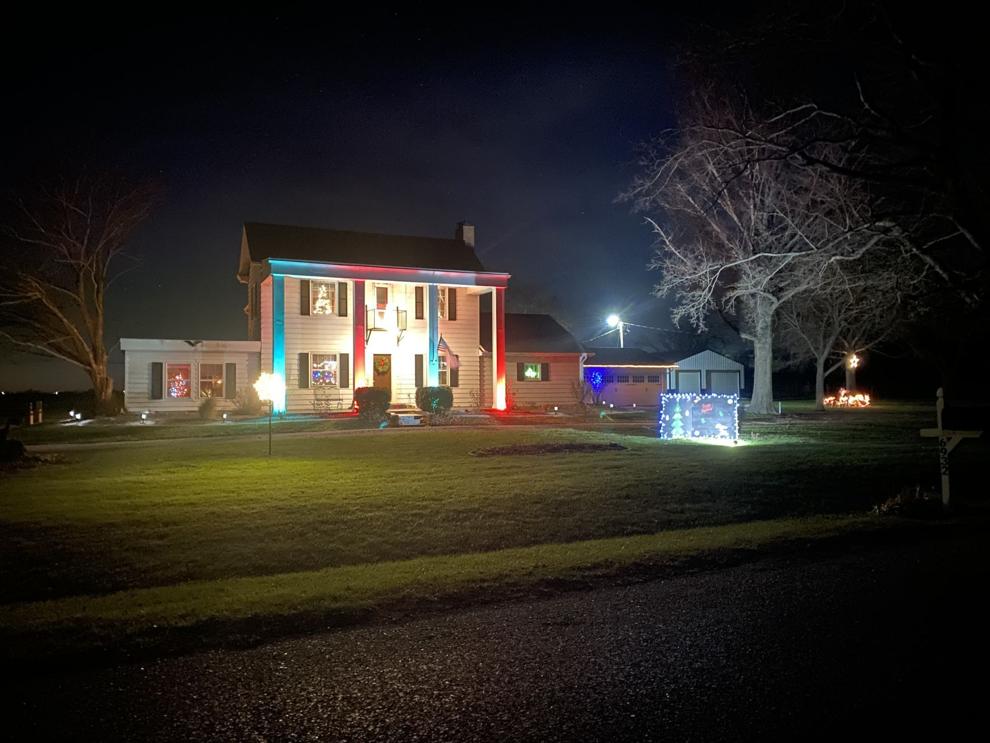 308 Goldenrod Road, Bloomington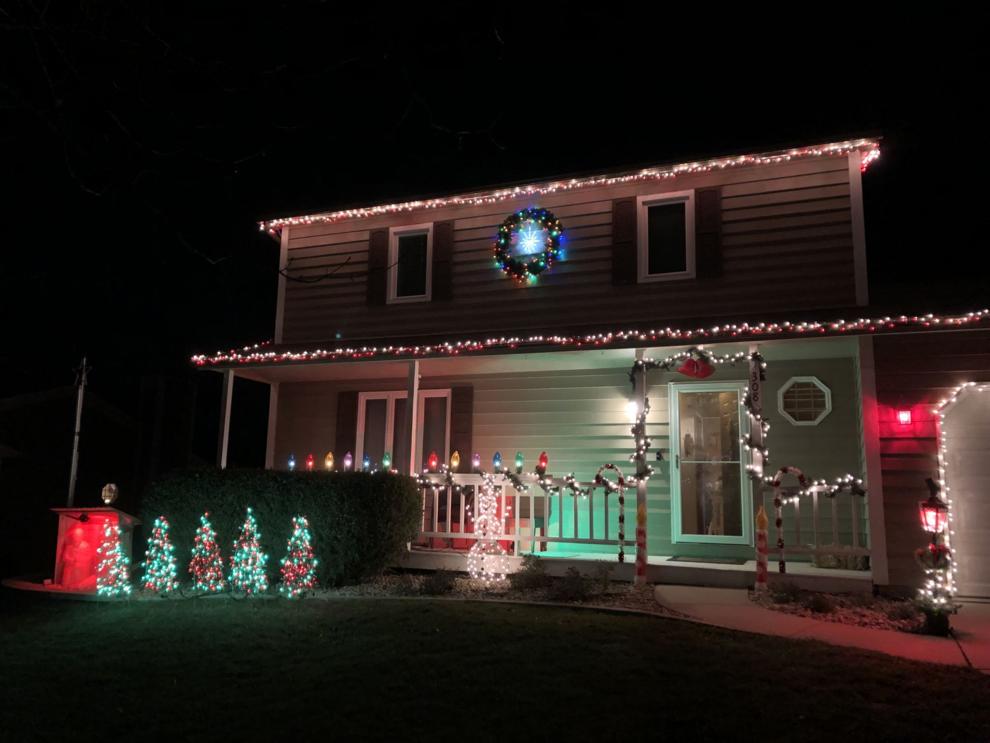 1210 W. Hovey Ave., Normal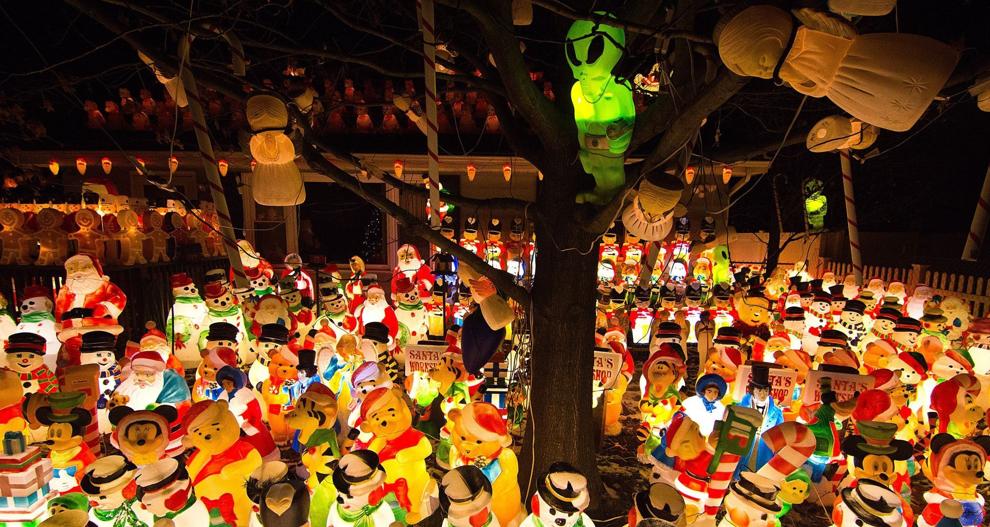 43 Stonebrook Court, Bloomington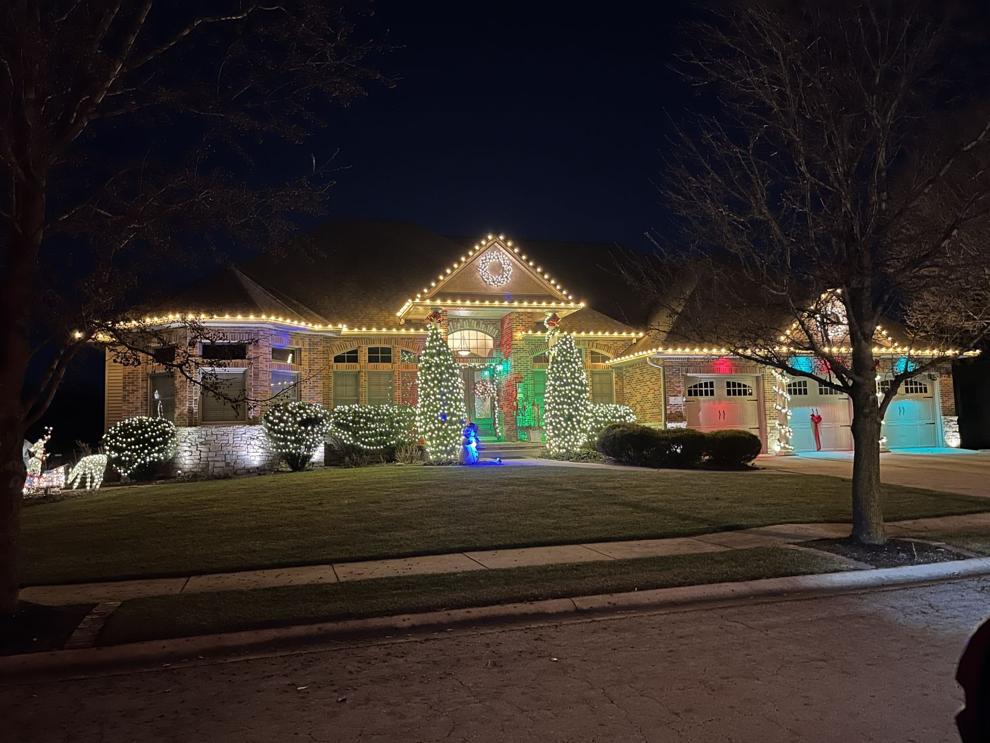 1604 Aurora Way, Normal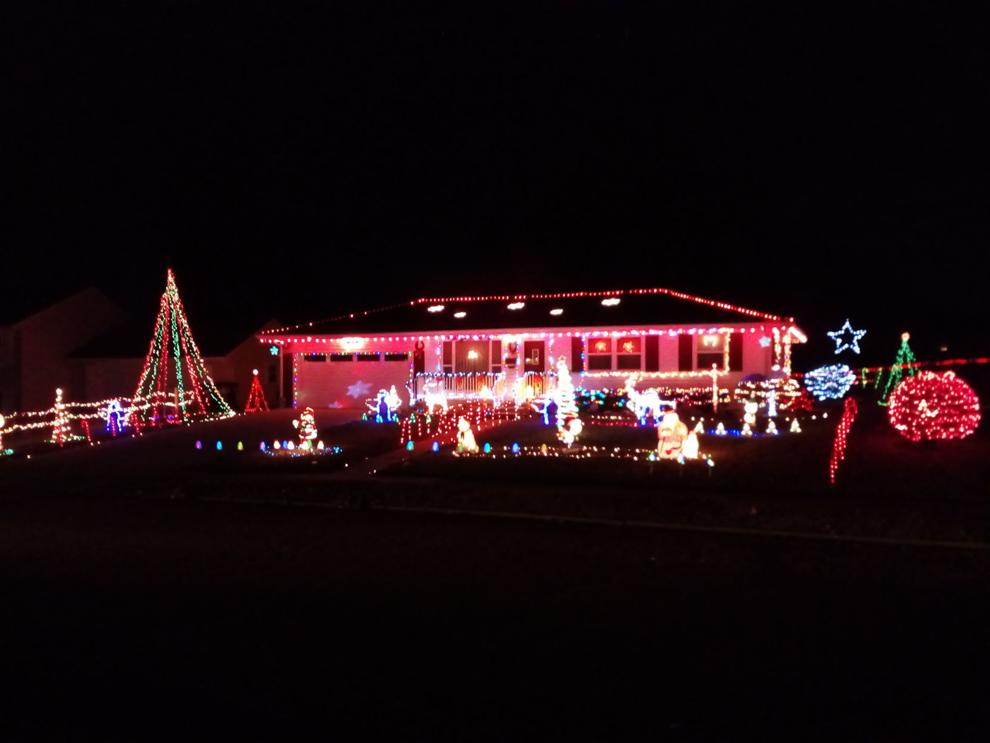 2815 Scarborough Street, Bloomington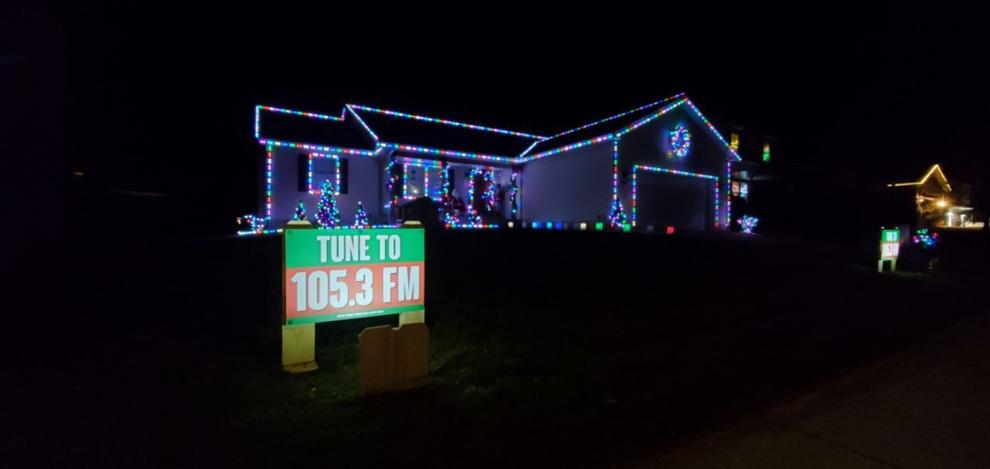 3307 Monticello Road, Bloomington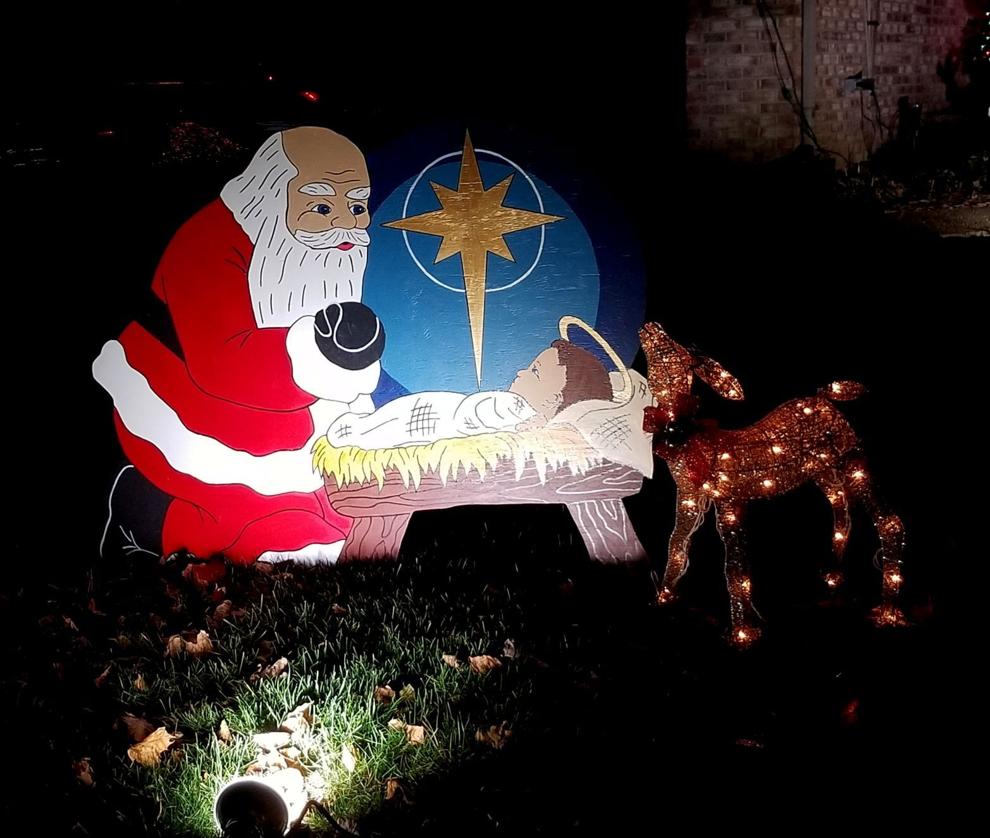 3307 Monticello Road, Bloomington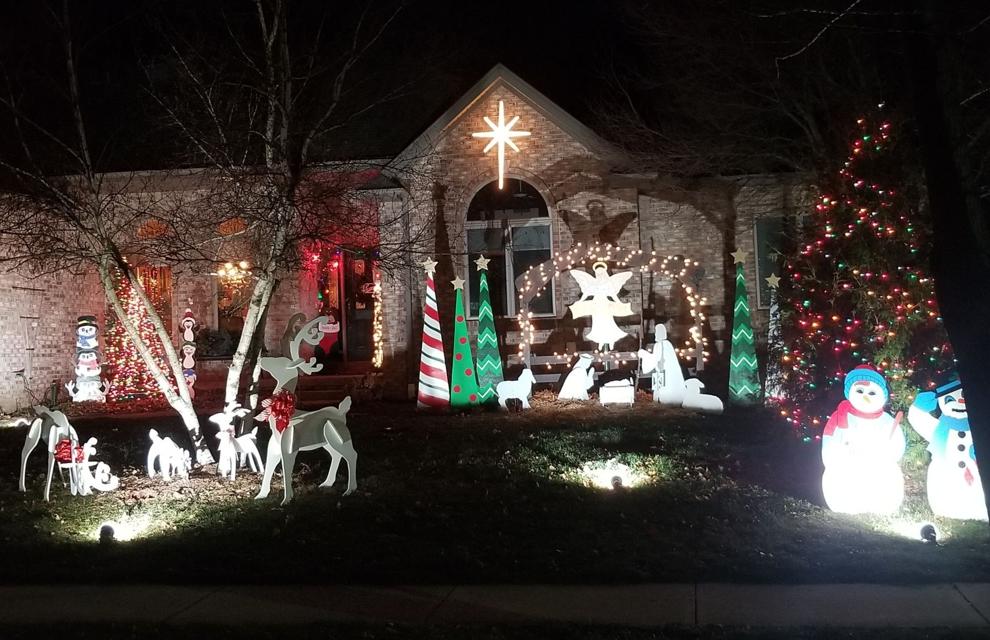 3307 Monticello Road, Bloomington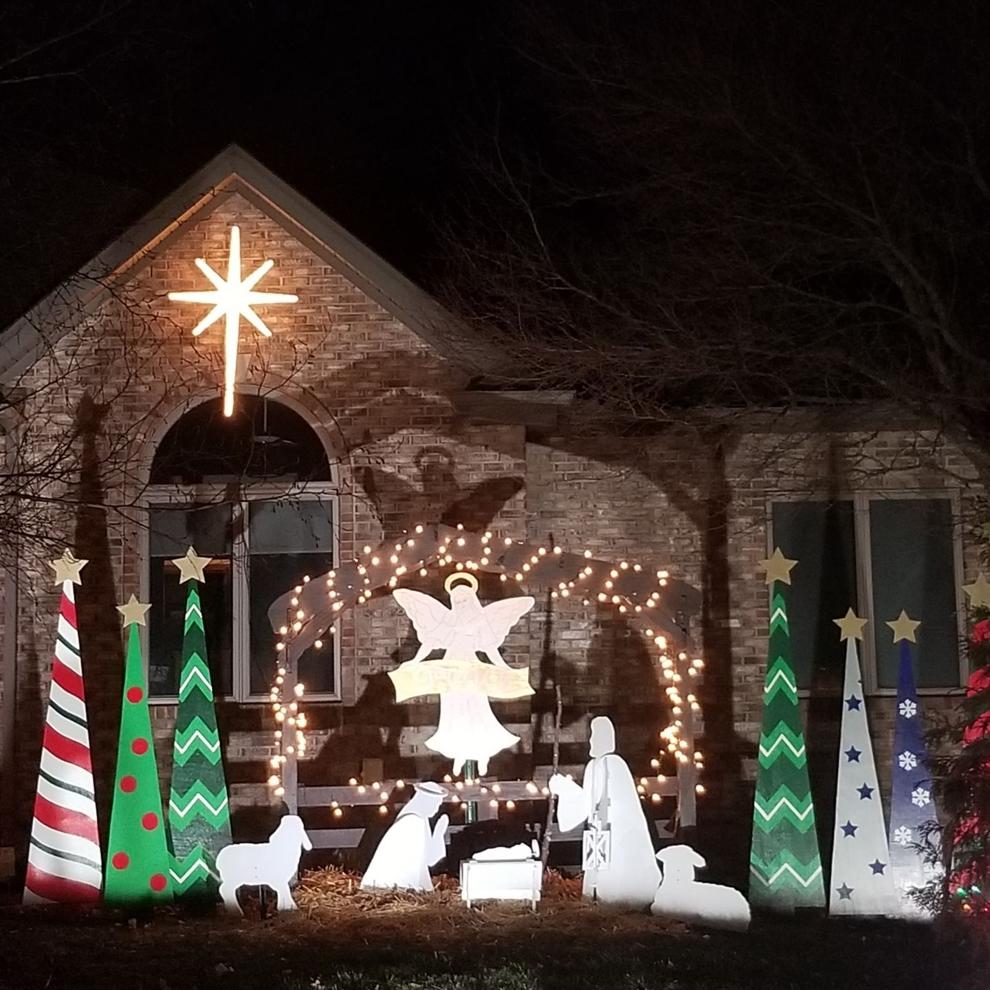 3307 Monticello Road, Bloomington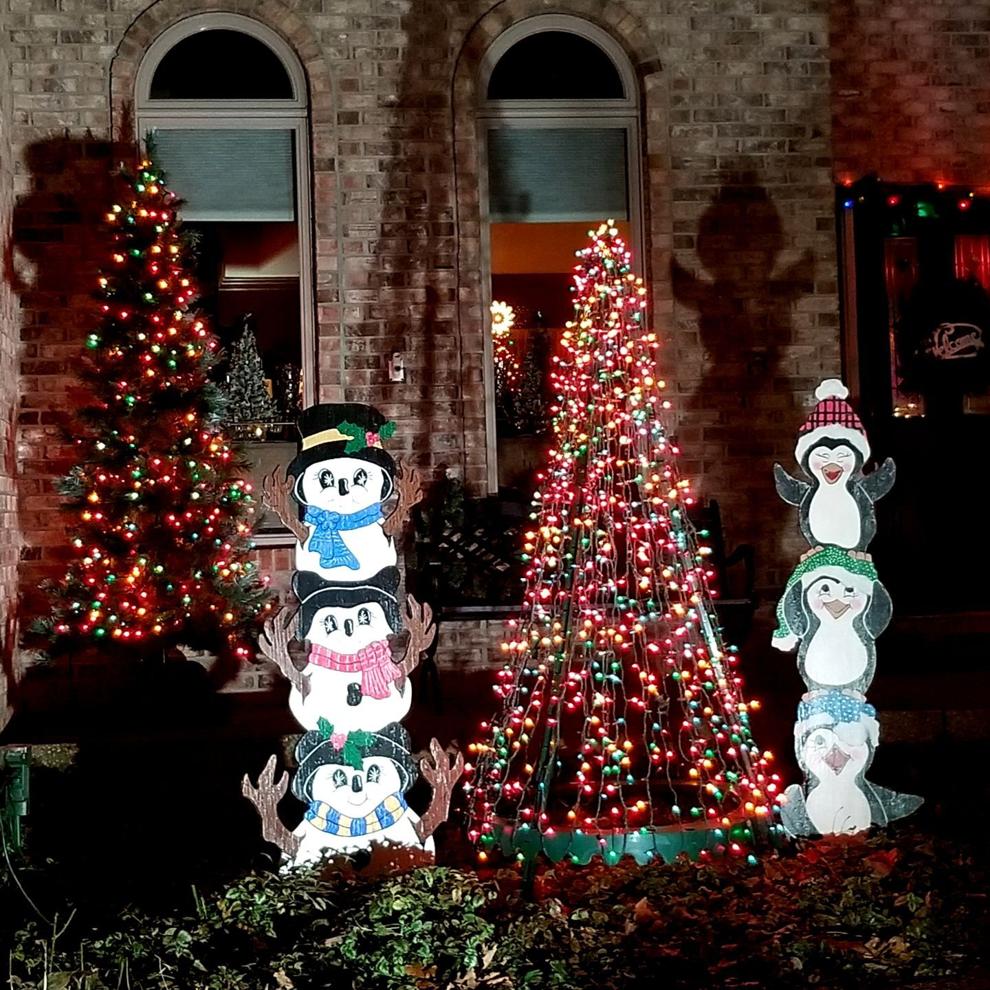 3307 Monticello Road, Bloomington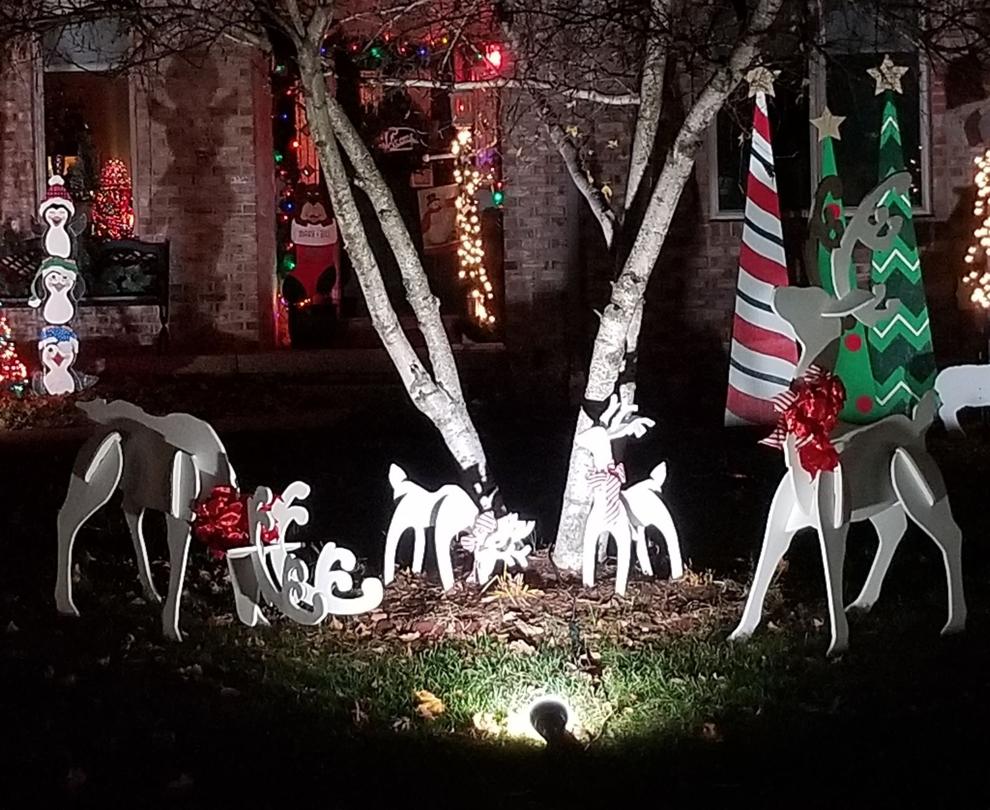 3307 Monticello Road, Bloomington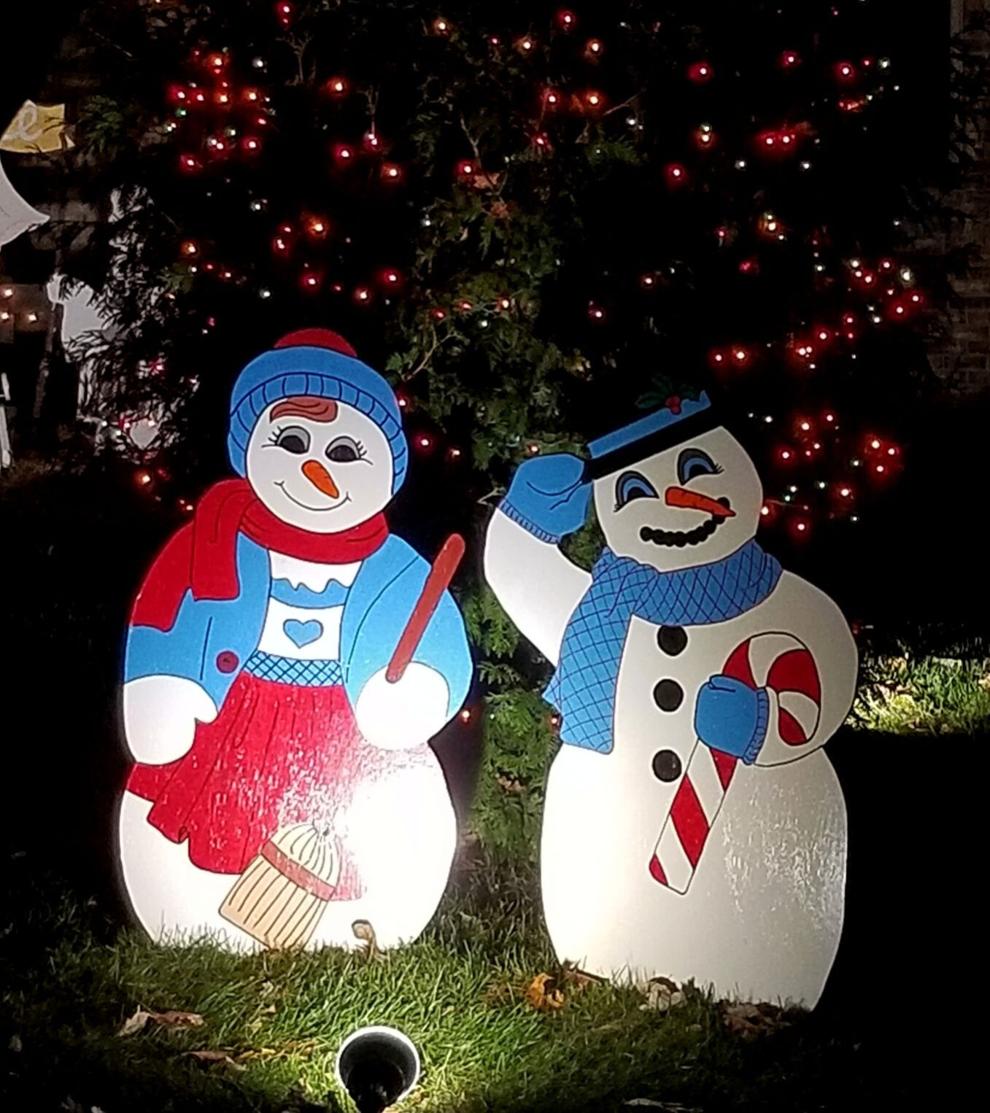 9057 Gemini Drive, Bloomington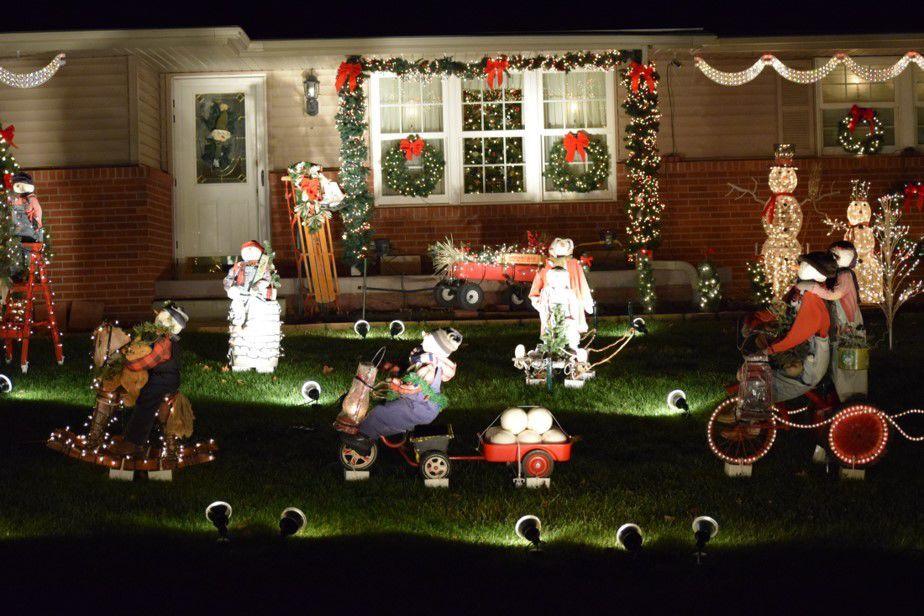 9057 Gemini Drive, Bloomington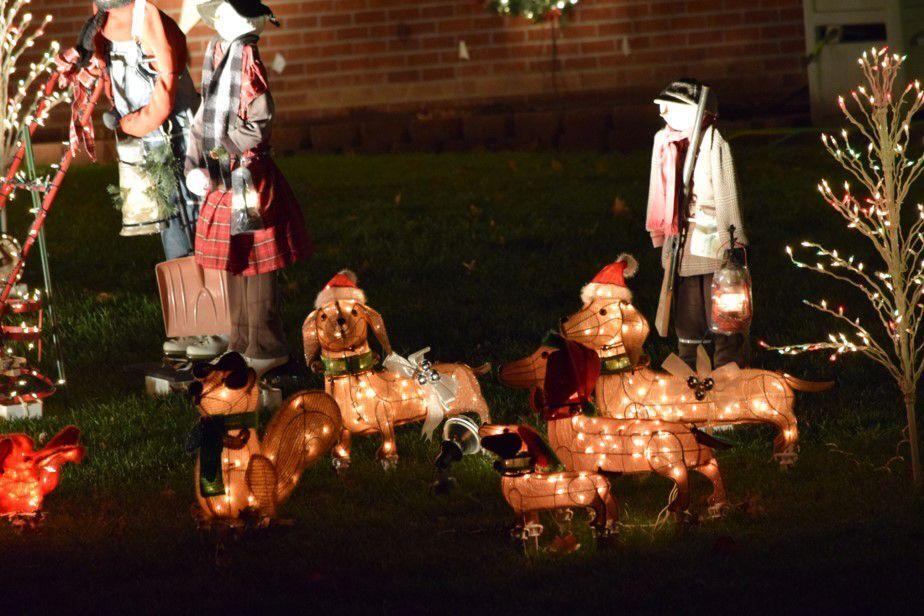 Contact Kade Heather at 309-820-3256. Follow him on Twitter: @kadeheather